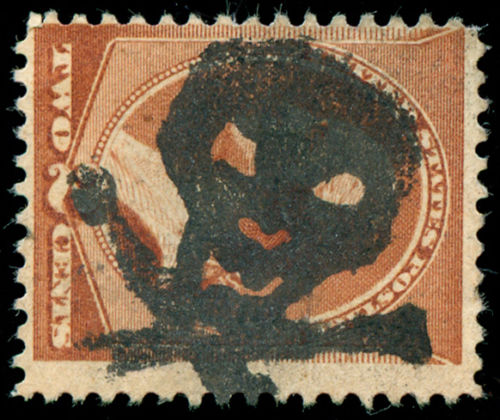 This is a question many stamp collectors have been asking in the recent years. And no wonder—how often do you find stamps on your mail? Probably very rarely, which is the case for most people–including myself.
While businesses are using metered postage or postage permits, everyone else is primarily using email. The need for stamps in today's world is almost nonexistent. Fewer people being exposed to stamps means the hobby of stamp collecting is experiencing a decline in popularity. This is especially true among the younger crowd. Most adults grew up exposed to stamps in some way, but among today's youth, that's not always the case.
Here's what I think
I actually believe philately (a cool word for stamp collecting) is doing well these days. Many people would disagree, and I know exactly what their view point is. In fact, I shared that view point in the past, and still completely understand where they're coming from.
Many people, especially in the older age group, are turning to philately as a relaxing and very rewarding hobby. The internet has opened doors to vast fields of philatelic knowledge previously difficult to attain, and for some, completely unattainable.
Now there are lots of online communities (including this very website!) where new and seasoned stamp collectors alike can get almost instant help with their collection, make new friends, and find an abundance of philatelic information. Websites like eBay, HipStamp,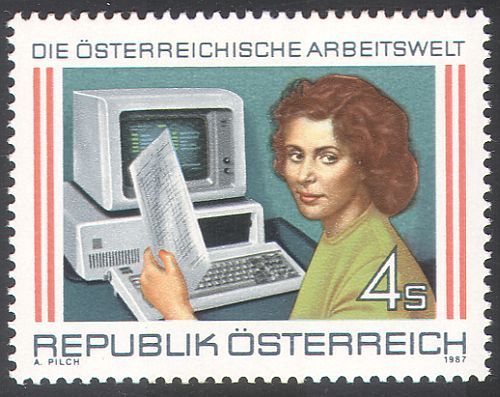 Stamps2Go, and Amazon have made it easier than ever to start a collection. Yes, the internet has been a huge blessing to the hobby of stamp collecting.
But…
The internet has also been a curse to the hobby. It is so full of games and distractions, that most people, if they've even heard of stamp collecting, think it's really boring. Why waste time hoarding a few scraps of paper when they could be chatting with friends, playing addictive games, or reading all the latest news?
I think as time goes by stamp collecting will slowly but surely decline in popularity. Fewer people will turn to stamp collecting for relaxation or as an investment. They'll find other opportunities closer at hand and more practical. Stamp collecting will be way off the radar for most people, and they'd never even consider it as a possible option.
That isn't to say philately will become extinct. I can guarantee that there will always be those that find immense enjoyment in the hobby. For as long as I live, I know that that will be the case with me. There are definitely many others that share the same strong passion for stamp collecting. In my opinion, it's impossible for the hobby to die out entirely. It will continue to live on. Whether in a big way or small, only time will tell.
Hope you enjoyed reading this article. Before I finish though, I'd like to ask you something.
What do you think about the future of stamp collecting?
Thriving, dying, or none of the above? I'd love to hear your opinion, so please don't hesitate to leave a comment below!
This article was originally published in June 2016.