THE GOLDBERGS' EXECUTIVE PRODUCER'S FATHER WAS A STAMP COLLECTOR
ABC-TV's hit sitcom, The Goldbergs is an autobiography of executive producer Adam F. Goldberg's experiences of growing up in a Philadelphia-suburban family in the 1980s. Goldberg often inserts recreations of his personal life into the show.
In an all-new episode entitled "Bohemian Rap City," which airs on Wednesday, November 7 at 8 p.m. EST / 7 p.m. CST, young Adam Goldberg (Sean Giambrone) wants to enter a contest for a toy shopping spree. His father, Murray, (Jeff Garlin), hoping to encourage his son to finally stop playing with toys, introduces him to his stamp collection.
"Here's how actual, normal adult people have fun," says Murray Goldberg opening his stamp collection and proudly showing it to his son. "This collection is a delight for the eyes. Also, a savvy investment."
"I never considered my dad a man of hobbies, but he did have an insanely large stamp collection which was his lifetime hobby," recalled Adam F. Goldberg. "Sometimes I wonder if I got the collecting bug from him, as I'm now an obsessive collector of 80s action figures and Garbage Pail Kids.  I'm happy to have had a chance to showcase one of the lesser known facts about my dad."
Tune in to The Goldbergs on Wednesday, November 7 to see what type of stamps were in Murray Goldberg's collection.
Adam F. Goldberg and Doug Robinson are executive producers. The episode is produced by Adam F. Goldberg Productions, Doug Robinson Productions, and Happy Madison in association with Sony Pictures Television.
For more information about "The Goldbergs," visit abc.com/TheGoldbergs.
Follow The Goldbergs on social media.
Facebook: @TheGoldbergsABC
Twitter: @TheGoldbergsABC
Instagram: @thegoldbergsabc
Hashtag: #TheGoldbergs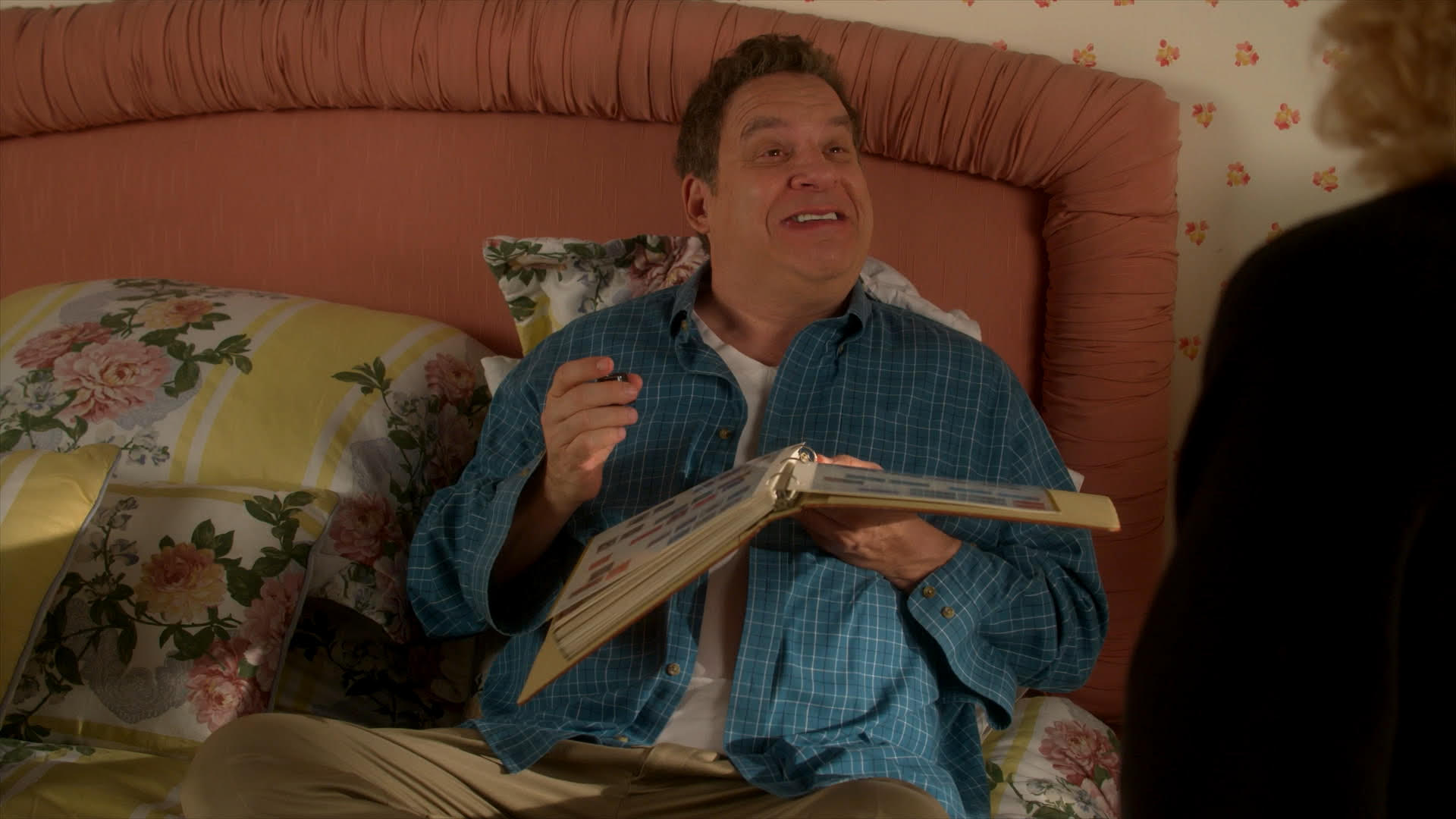 getmepress.com
Facebook: Ike Richman
Twitter: @ike_richman
Instagram: @ike_richman