Would you pay a million bucks for a fragile square of paper no heavier than a pinch of salt? Didn't think so. Most people know stamps can be valuable…but few know just how valuable.
Here are the Top 5 Most Valuable Stamps in the World:
---
#5. – $500,000-1,000,000+
This is perhaps the world's most iconic, most recognizable stamp: The "Inverted Jenny", a striking airmail error stamp. Only 100 of these stamps were printed (accidentally), and all but a few are accounted for.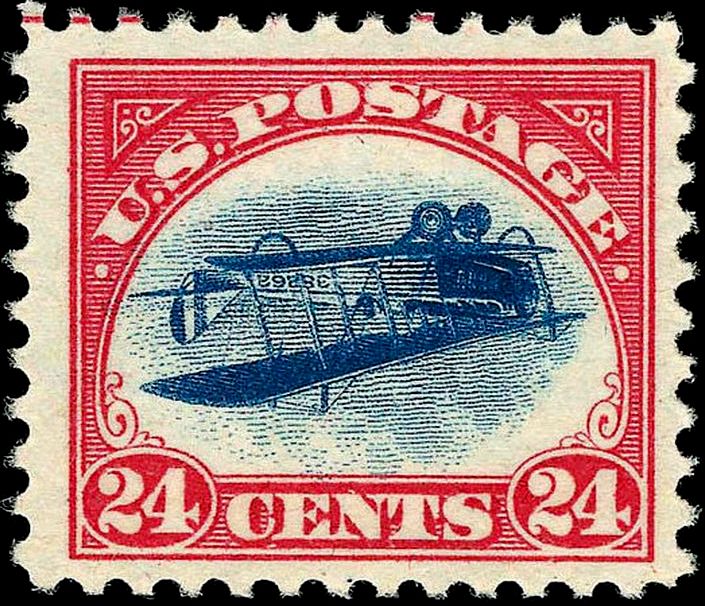 #4. – $935,000++
United States Scott #85A, the 1 cent Franklin Z Grill. Two of these stamps are known to exist, but only one is available to collectors. The other is forever locked up in the New York Public Library's Miller collection.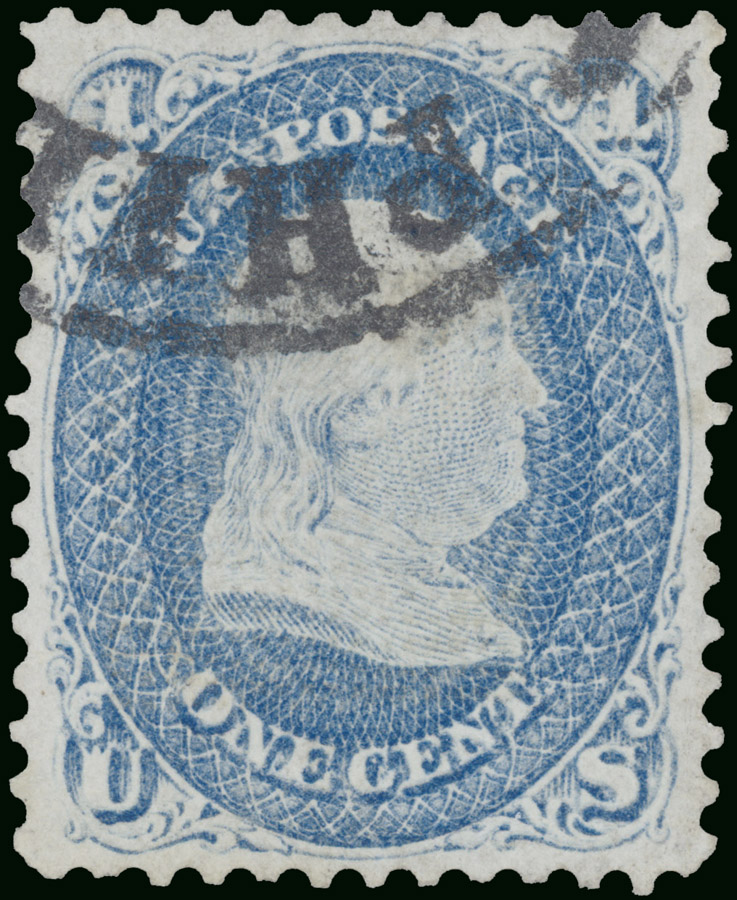 #3. – Over $1,000,000
Sharing the #3 spot are the elusive Mauritius "Post Office" stamps. Combined, only 27 are known to exist. Contrary to common belief, the engraved "Post Office" instead of "Post Paid" was intentional. In fact, the first US stamps say "Post Office" as well.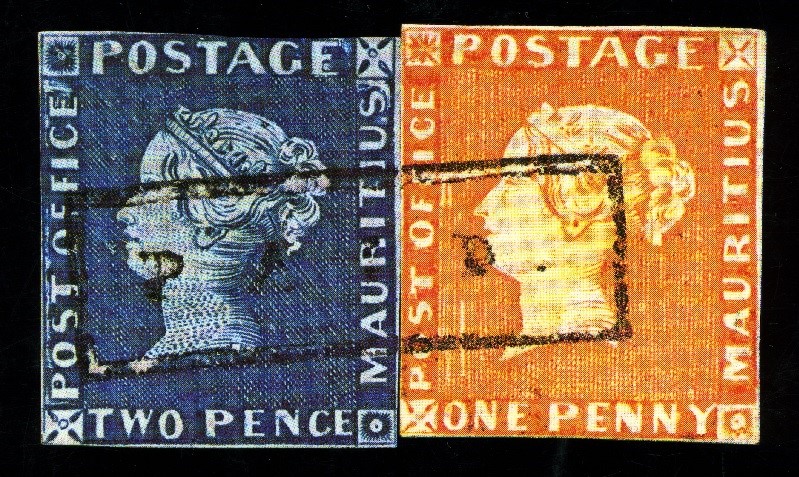 #2. – $2,300,000
What stamp could be worth more than a Lamborghini Sesto Elemento? The Swedish "Treskilling Yellow", of course! The normal color for the 3 schilling stamps was blue-green. The yellow coloring on this stamp was an error.  Only one is known to exist, but there could very well be others awaiting discovery.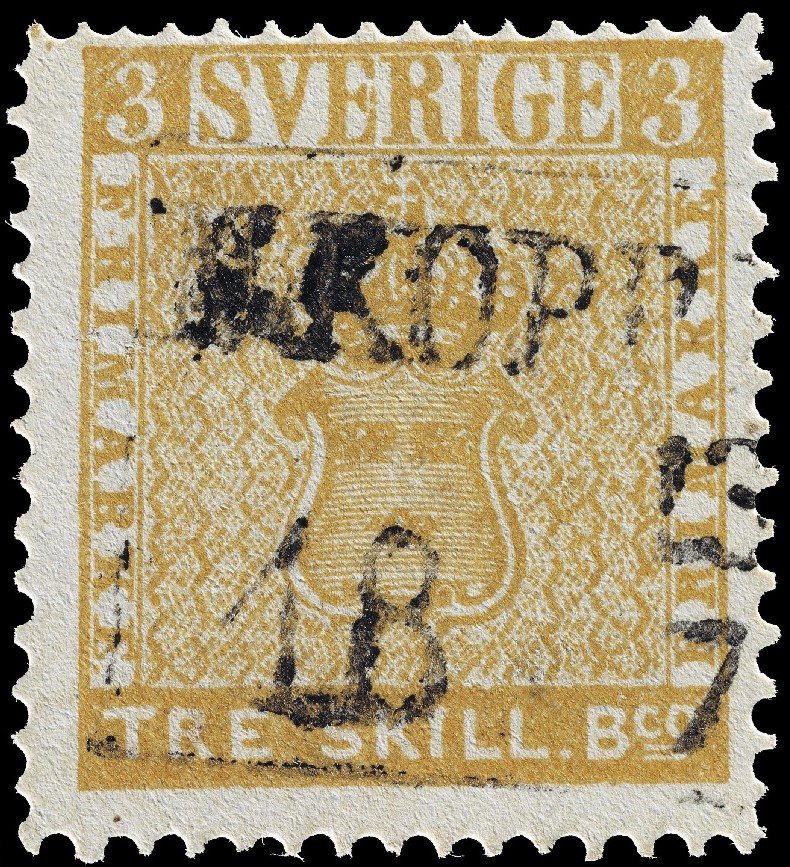 #1. – $9,480,000
This stamp is worth nearly 100 seconds of Super Bowl advertising. It's called the British Guiana 1 Cent Magenta. Ugly to most collectors, this faded stamp happens to be the world's most valuable and expensive stamp. Just one copy is known to exist.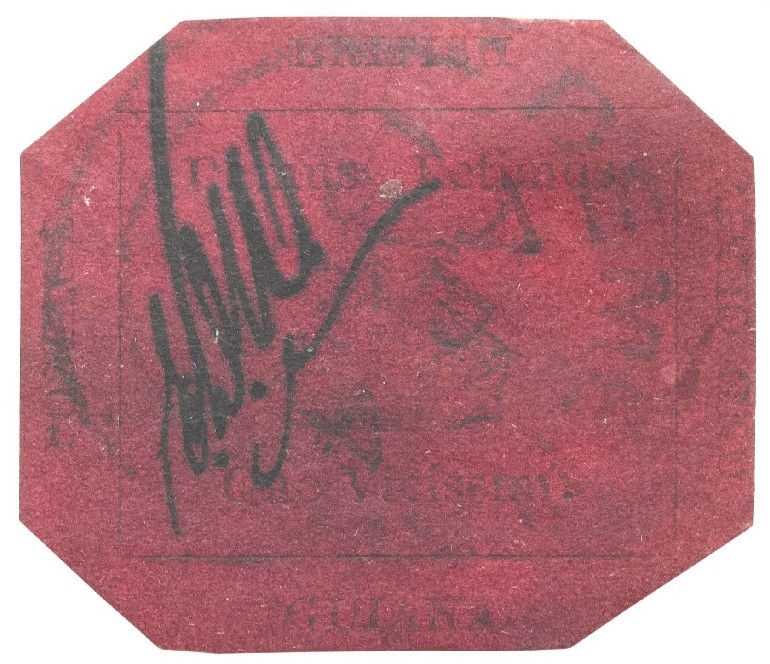 Hope you enjoyed this list! Feel free to leave a comment below.